I have a few maternity sessions around the corner (one is a soon to be mama of TWINS, yay!!) and I thought it would be fun to do a maternity version of what to wear!  Maternity sessions are all about showing off the beauty of that beautiful, round belly, carrying the new life that is about the enter the world.
I recommend having maternity portraits done between 32 and 38 weeks.  Around this time the baby bump is just about perfectly round, and mom hasnt started to get too incredibly uncomfortable yet!
Styling your maternity session is one of the most important aspects of it.  Since this is the one type of session that is actually focusing on a body part, rather than the usual face, it's important to wear things that are flattering and show off this beautiful shape.
Long flowing, but well fitted dresses are great for maternity sessions.  These maxi dresses from Gap.com and A Pea in the Pod are some great examples.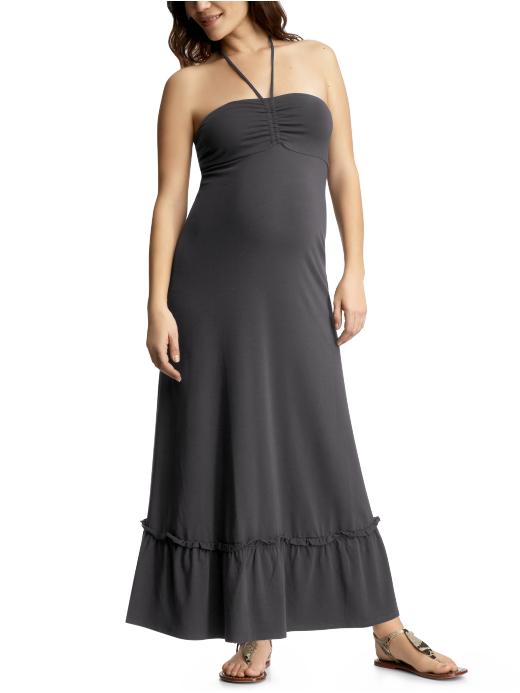 Another look I often recommend is to wear a pair of your pre-pregnancy jeans (if you can fit into them still, I never could!)  They are cute when paired with a well fitting tank top.  This is a great casual look for some more fun, relaxed maternity shots.  It's also easy to pull up the tank as well for some bare belly shots!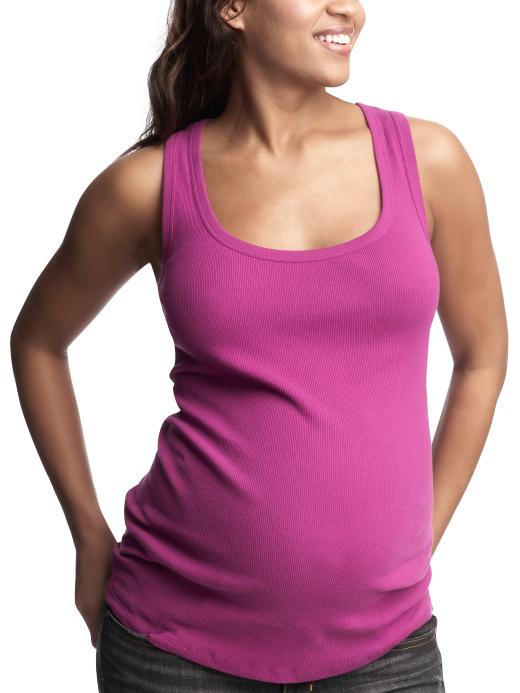 Here are some other cute pieces that would be very flattering for a maternity session.  Makes me want to be pregnant again just to wear these cute clothtes!
The most important thing when choosing your maternity photo wardrobe though is to be comfortable!  Find items that express your own personal style.  The more comfortable and relaxed you are, the more you will glow in your portraits and enjoy them for many years to come!